Established since 1981 – Multronic provides complete emission aftertreatment solutions for industrial machinery Stage IV, V and TIER4F and heavy duty vehicles ranging from Euro III to EURO VI. The Multronic product range contains diesel particulate filters (DPF), SCR technology, EGR, Monitoring and OBD technology. Our company operates in areas like vehicles, railroad and marine. Examples of our customers are OEM's, tank manufacturers, boat builders, aftermarket systems and SCR system suppliers. Since 2017 the exclusive distributor of KUS® product line in Europe and Turkey.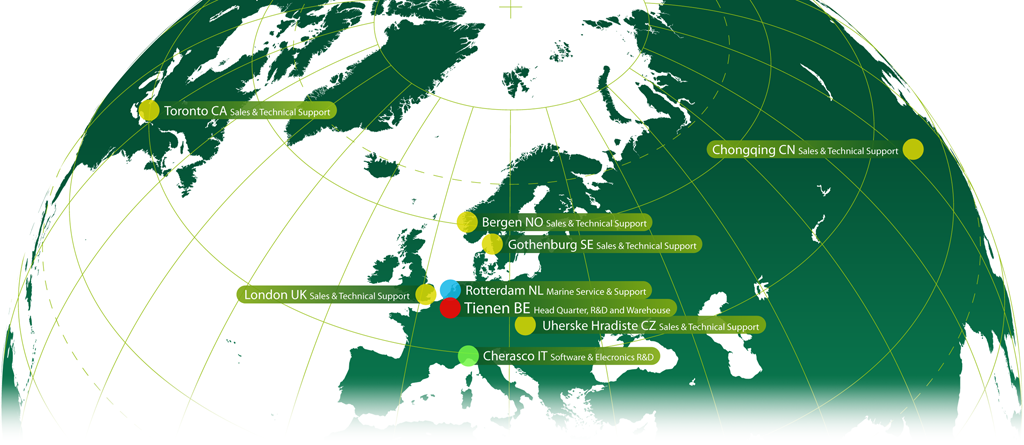 Multronic welcomes new team members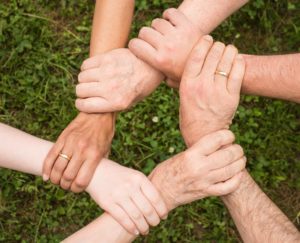 We are pleased to share that Multronic has recently welcomed 3 new team members.
With our increasing number of development projects worldwide,  newest colleagues will help us to keep providing the most efficient engineering and commercial solutions. They will contribute to develop and improve our service and technologies to meet the emission legislation targets and customer specific requirements.
U.S. EPA certificate obtained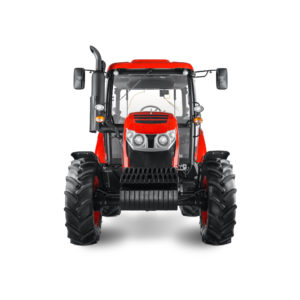 We are privileged to announce that one of our major OEM customers has recently obtained U.S. EPA Certificate of Conformity TIER 4 Final for the vehicle equipped with our emission aftertreatment system. We would like to thank our valued customer for the efforts done and will be honored to continue working on other mutual projects!
Multronic at Europort, Rotterdam 7-10 November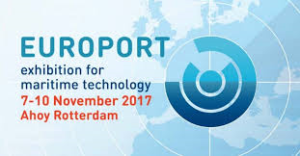 We are happy to welcome you on our stand during the Europort international maritime exhibition organized in a world port city of Rotterdam from 7 to 10 November (for more information on the exhibition please visit https://www.europort.nl/).
During the exhibition Multronic's leading engineers will present the most innovative technologies and marine modular Stage V systems known for the following advantages:
Smart standardized modular configuration
Easy installation and optimized performance
Extensively validated package
Incorporation of all major OBD and diagnostic software functions
Usage of components approved by large-scale OEM applications
In compliance with marine lifetime expectations
The most advantageous quality- price ratio for system calibration / SW package
Long- term reliability and maintenance intervals
Flexible standard solutions for in and outlet position of the systems (ongoing CDF and validation)
Unified configuration for engines of power ranges between 300 – 1600 Kw
Mass flow from 1500 up to 18000 kg/h
Maximum operational temperature > 560°C up to 575 °
EPM (environmental performance monitor) integrated
Looking forward to meeting our valued partners and customers in Hall 1A Stand 1711!